WHAT IS PI SIGMA EPSILON?
Pi Sigma Epsilon is the only co-ed nationally recognized professional fraternity in the fields of sales, marketing, and management. However, it is open to all majors. PSE gives its members the chance to gain hands-on experience through experiential learning opportunities, participate in conferences both regionally and nationally, and network with professionals. Members in PSE participate in planning, organizing, leading, and implementing a variety of projects ranging from simple fundraising to complex marketing. In PSE one will partake in professional development programs, sessions, and activities that help to prepare for future careers after graduation. PSE is a business advantage for life, helping members both grow professionally and learn from experience.
It's nothing less than success, and it's more than just an education. It's networking, professional development, and opportunity. It's lasting friendships and real-world experience. It's practical skills in marketing, sales, and management. It's a distinguished employer's wish and an eager student's dream. It's wisdom, confidence, honor, and character. It's a valuable college investment. It's acquiring knowledge and skills that will be used for a lifetime.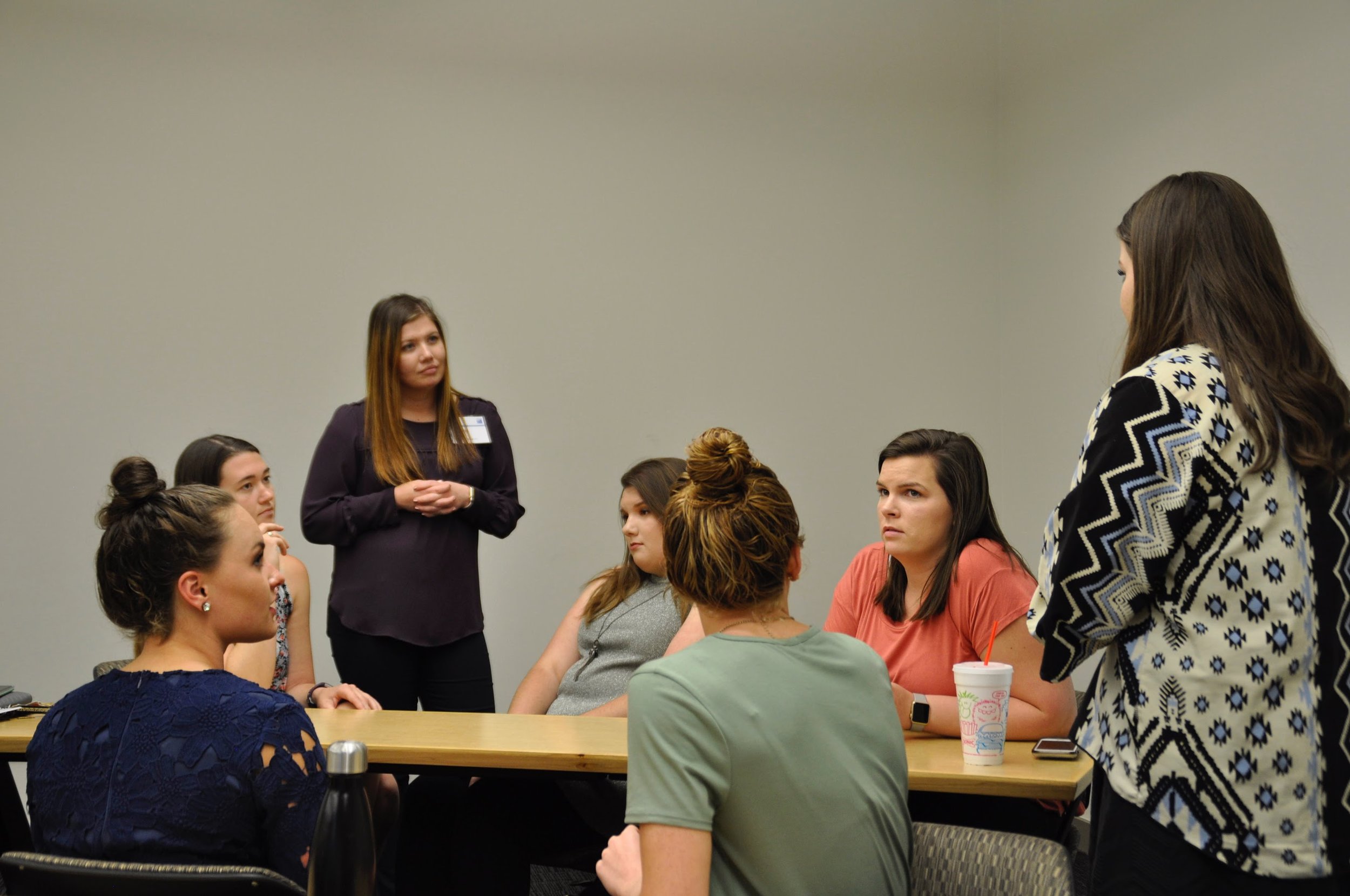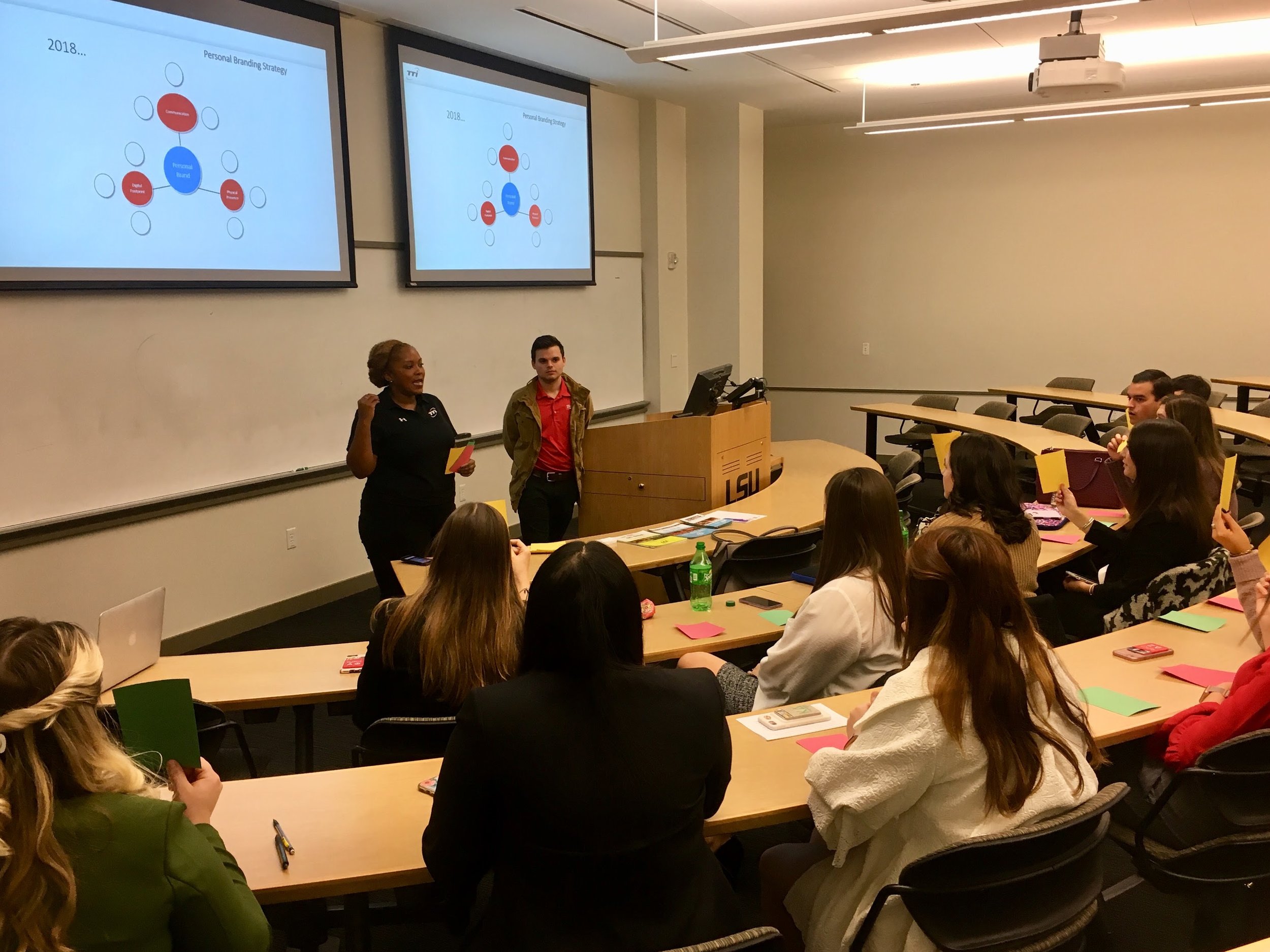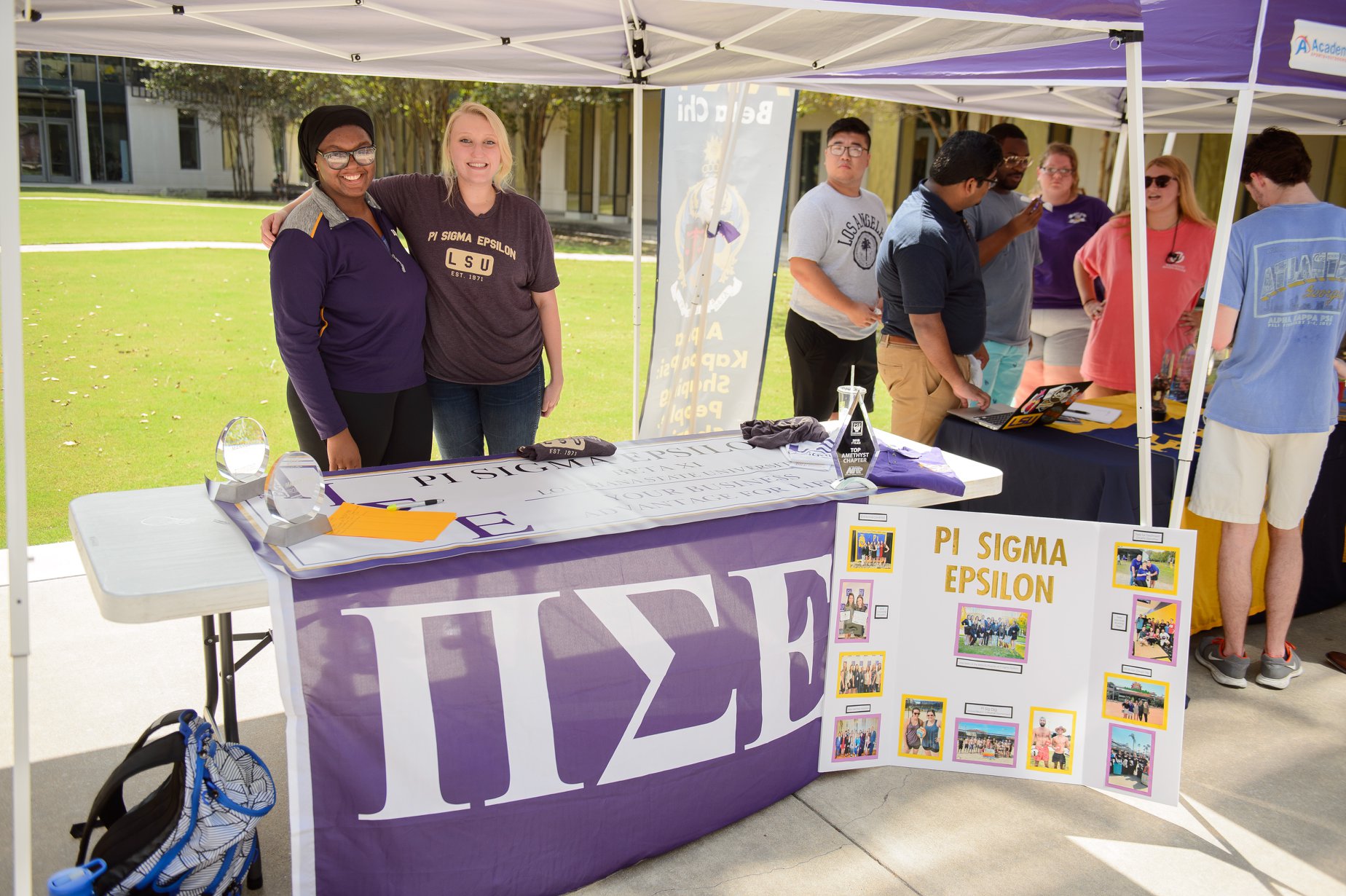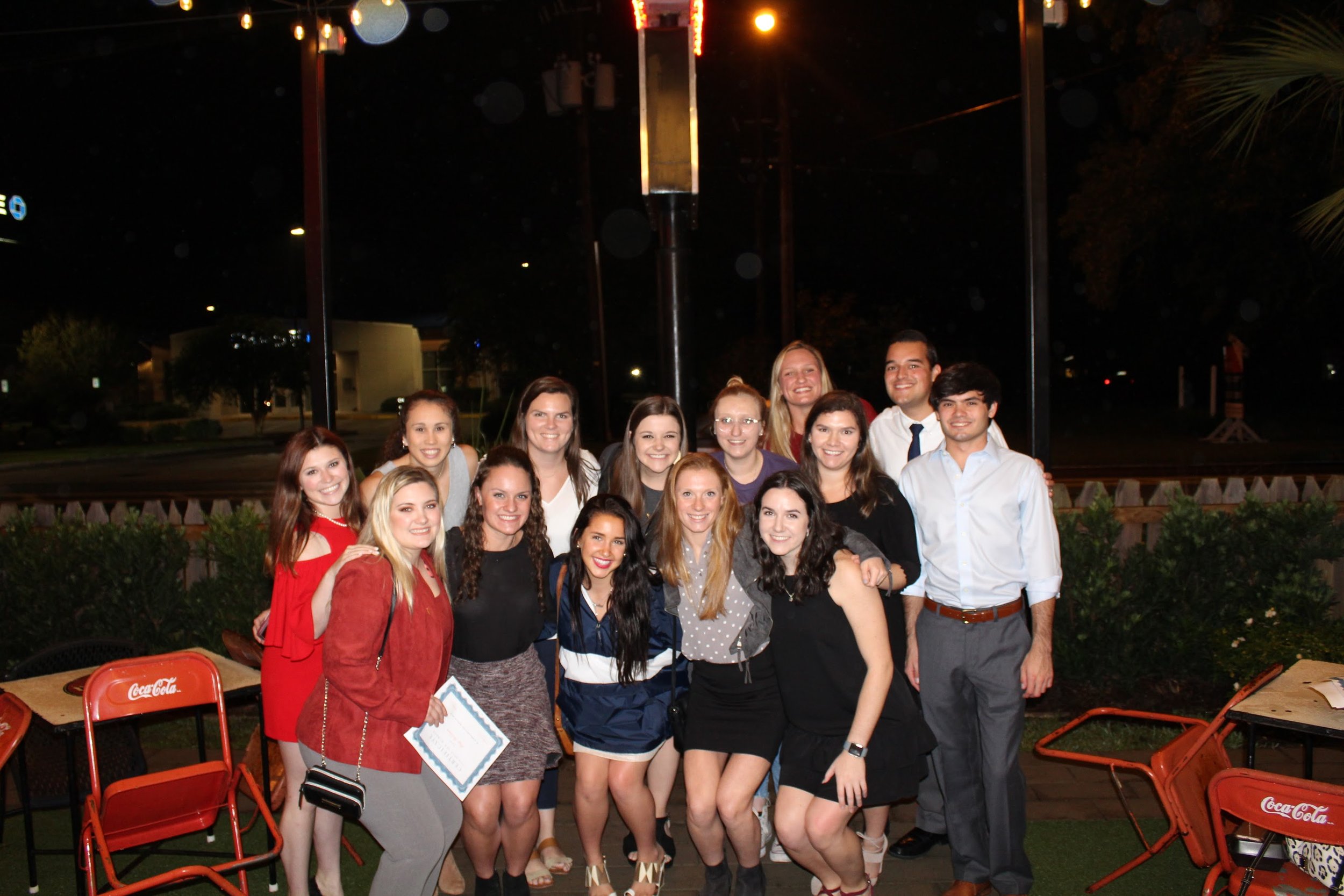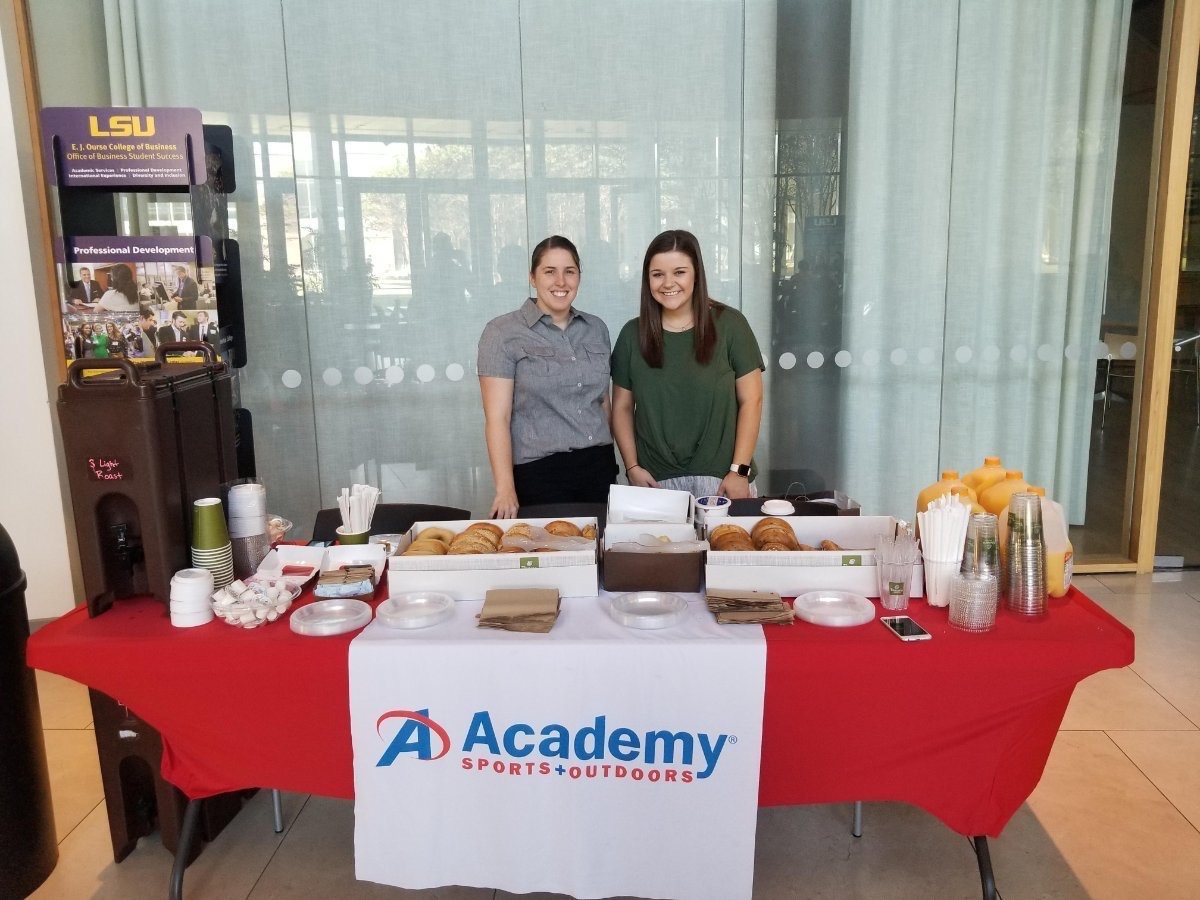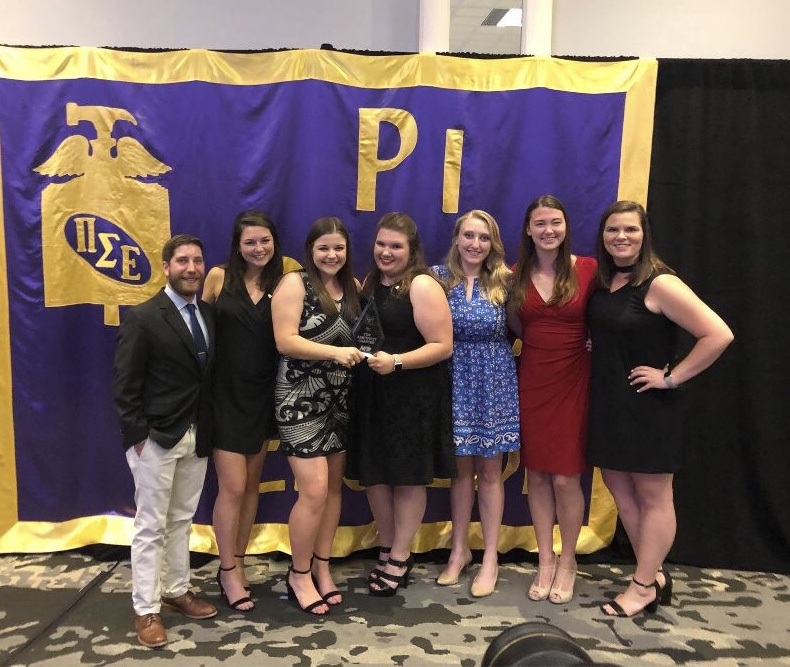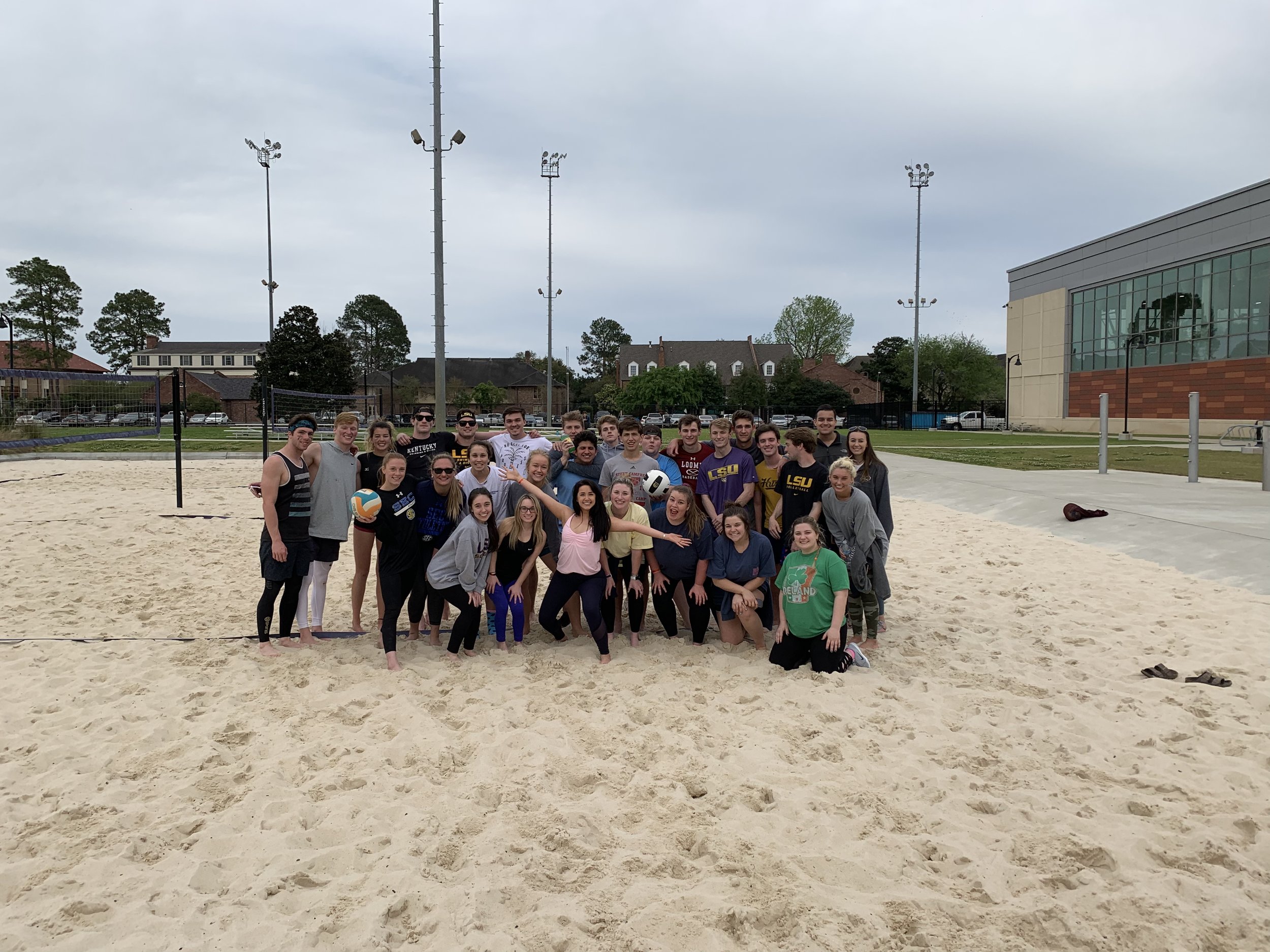 2018 Top amethyst chapter
GEAUX PSE! GEAUX BETA-XI!
Beta Xi Chapter of Pi Sigma Epsilon received the Lloyd L. Antle Amethyst Chapter Award in recognition of outstanding chapter operations including programming and membership development. In addition to this, two of our members, Lucy Sedky and Erica Borne, received individual honors and scholarships. Lucy Sedky received a Future Leaders Scholarship, which recognizes first-year and sophomore members of Pi Sigma Epsilon who demonstrate the capacity to become outstanding leaders of their chapters and Pi Sigma Epsilon. Erica Borne, current Beta-Xi President, received the Ferguson Scholarship in recognition of leadership and community involvement. Nevertheless, all of our attendees left the 2018 Pi Sigma Epsilon National Convention in San Diego with industry insights, professional contacts and exclusive networking opportunities throughout the convention. Beta-Xi cannot wait to return to the convention and rebuild the legacy of Pi Sigma Epsilon - Beta Xi!
Congrats to all our attendees!